Happy Birthday, lovely Libra! Ruled by Venus, the planet known for its exceptional brightness and named for the goddess of love and beauty, you enjoy the finer things in life. Celebrating your fall birthday between September 23 – October 22, Libras seek balance in all areas of your life and positive energy in your surroundings. It's your time to shine!
⚖️ Elf-Picked Libra Gifts
As the sign of the scales — and the only sign not represented by a human or animal — you embody a need for order and equality. Explore Libra gifts that speak to your sign's key traits in our Libra Gift Guide.
Key Trait: Aesthetic Appreciation
Gift: Wood Peace Sign Tray
As a Libra, aesthetic IS your aesthetic. An artful piece that shows off your love for peace makes this unique wooden tray a must-have to keep your space tidy.
Wood Peace Sign Tray | Etsy, $37
Key Trait: Well-Balanced
Gift: Libra Scales Necklace
Just as the stars of Libra's constellation align in the shape of the balanced scale, you seek equality and justice in the universe. This Libra tarot necklace makes a perfect statement.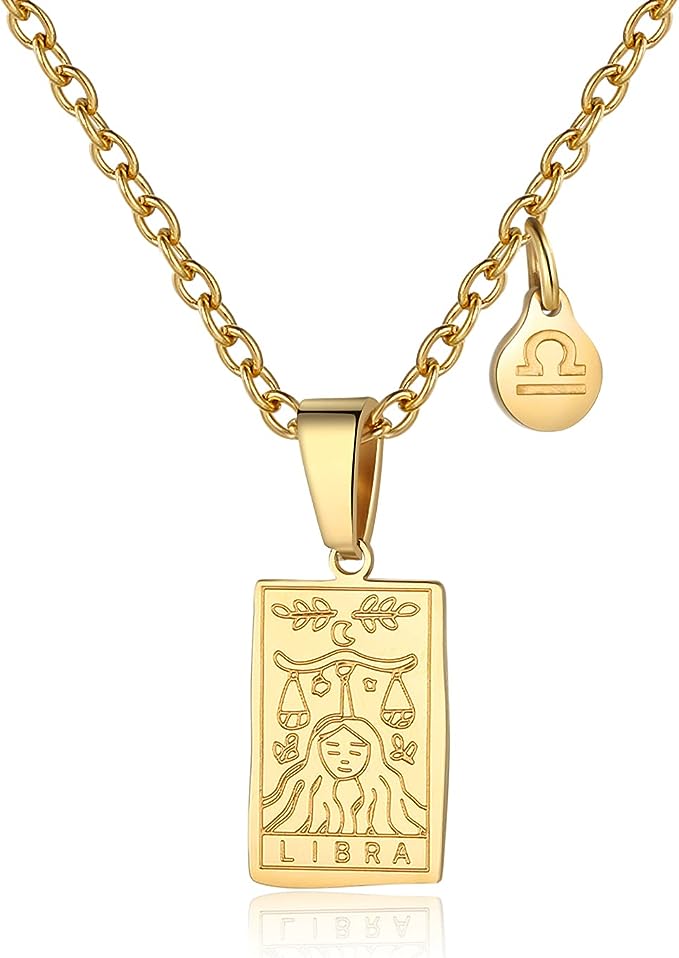 Libra Scales Necklace | Amazon, $10.99
Lover
Gift: Amazing Grace Whipped Body Creme
As the beauty lovers of the zodiac, you like to feel good inside and out. This whipped body creme is the perfect treat to bring a touch of grace to your wellness routine from a brand that speaks directly to your amazing personality.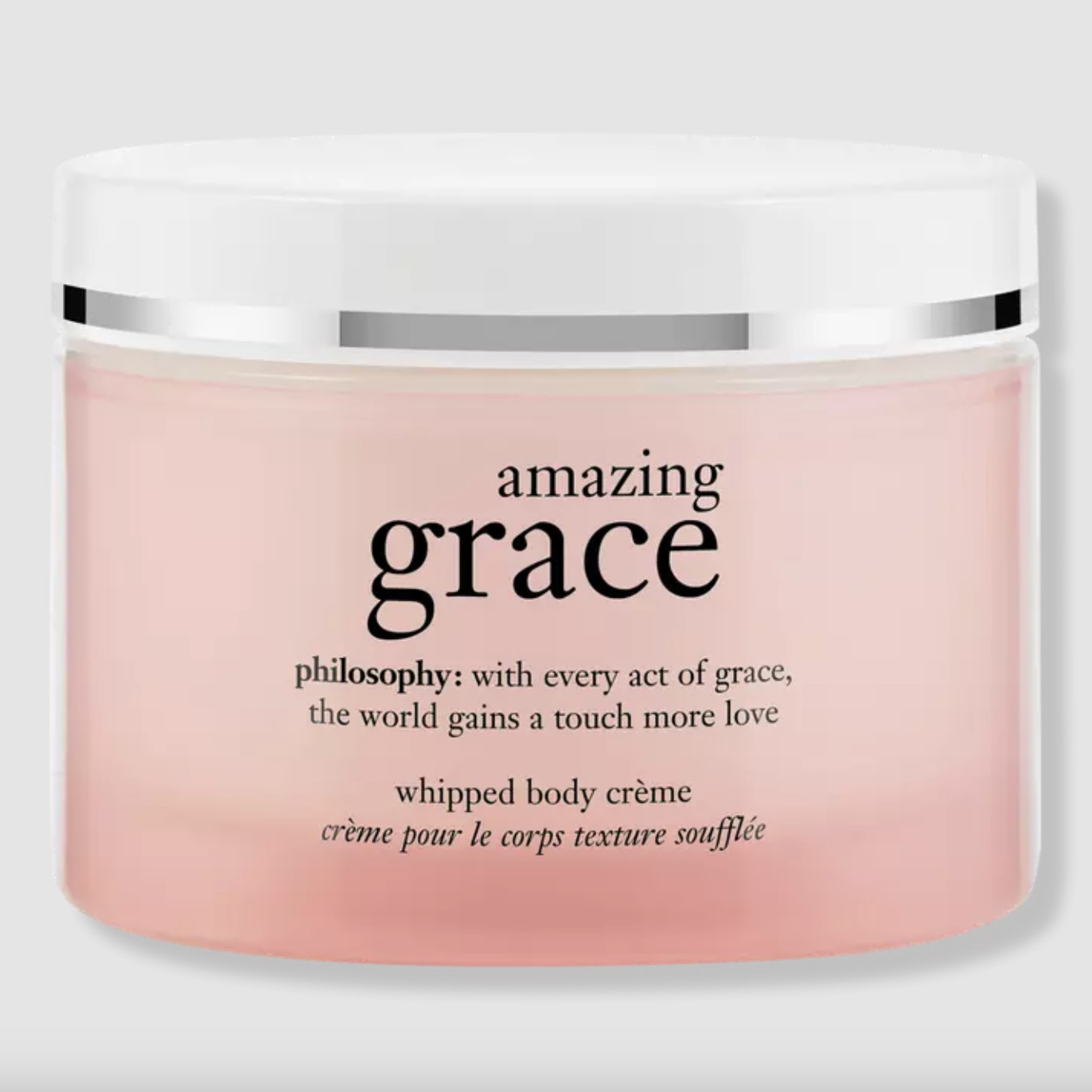 Amazing Grace Whipped Body Creme | Ulta, $44
Key Trait: Idealistic
Gift: Libra Affirmation Oracle Deck
Libras always prefer to look on the bright side. You see the best in all people in all situations. This Libra Affirmation Deck guides your intuition by giving you the right message you need at the right time with affirmations that uplift you, strengthen you and challenge you.
Libra Affirmation Oracle Deck | Etsy, $45
Key Trait: Cooperative
Gift: Zodiac Mini Stone Pack
Libras believe in fairness and are cooperative by nature. This mini stone collection includes Bloodstone, which unifies the energies of harmony, strength and adaptability within the body.
Libra Zodiac Mini Stone Pack | Free People, $12
Key Trait: Social
Gift: Starry Wine Glasses
Libras love to socialize, making constellation wine glasses a must-have for your next star-studded gathering. They are the perfect excuse to gather with friends for a party that's out of this world!
Libra Stemless Wine Glasses | Amazon, $29.98
Key Trait: Fair-Minded
Gift: Benevolent Brownies
Libras have a strong sense of justice and are passionate about making sure that things are fair, and believe in the power of social connection. Not only are these brownies a tasty treat, this New York bakery's philosophy fuels community development and a commitment to human growth and potential, using entrepreneurship to address generational poverty locally.
Benevolent Brownies | Uncommon Goods, $35
Key Trait: Polished
Gift: Libra Gel Polish Set
With an appreciation for beauty, your look is glam and elegant. This neutral DIY gel nail polish set is designed with you in mind, giving you a polished look that lasts for weeks.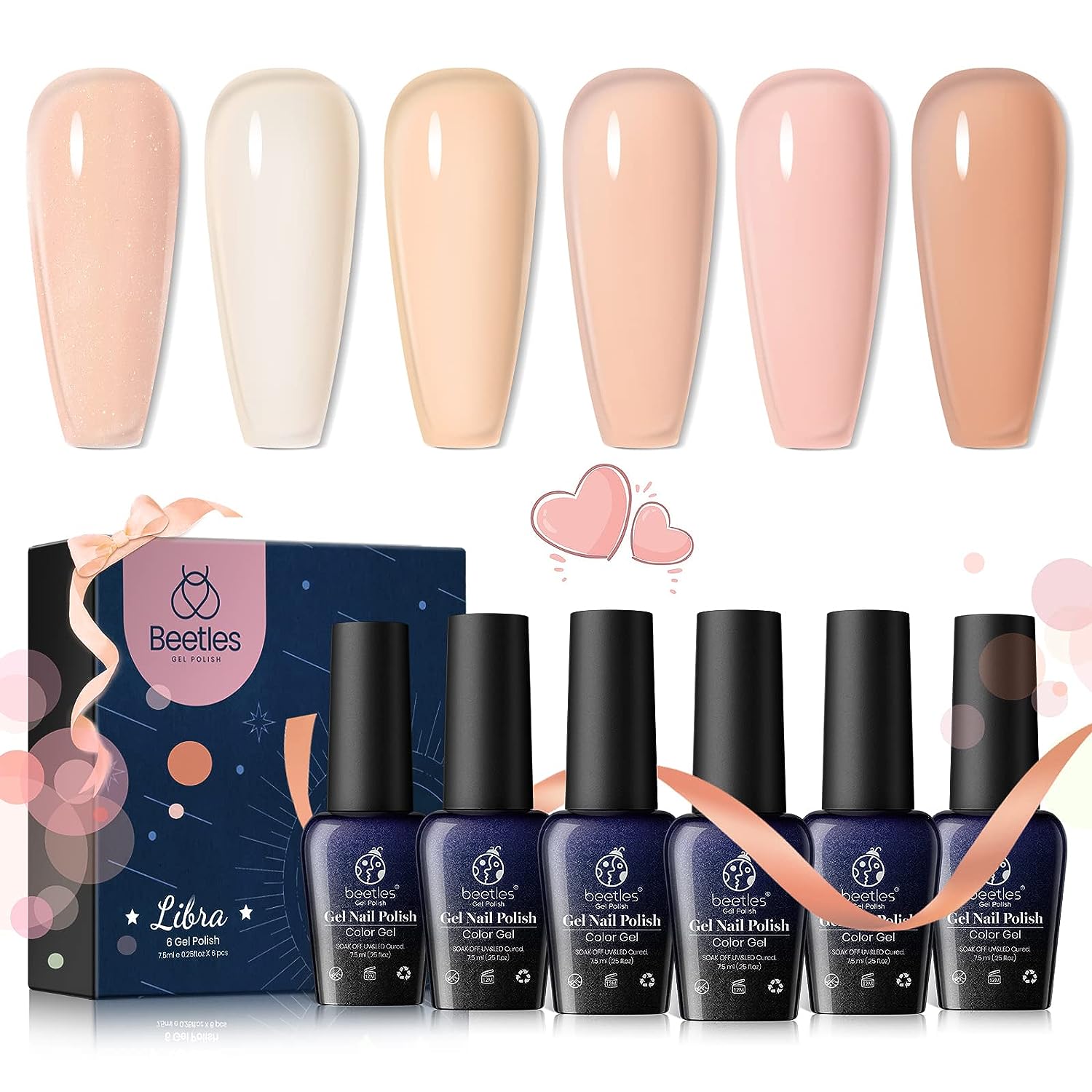 Libra Gel Polish Set | Amazon, $11.99
Key Trait: Peacemaker
Gift: We're Not Really Strangers Card Game
Libras are natural peacemakers and aim to find common ground. As an expert of being diplomatic, a purpose-driven card game designed to empower meaningful connections is perfect for your next game night with friends.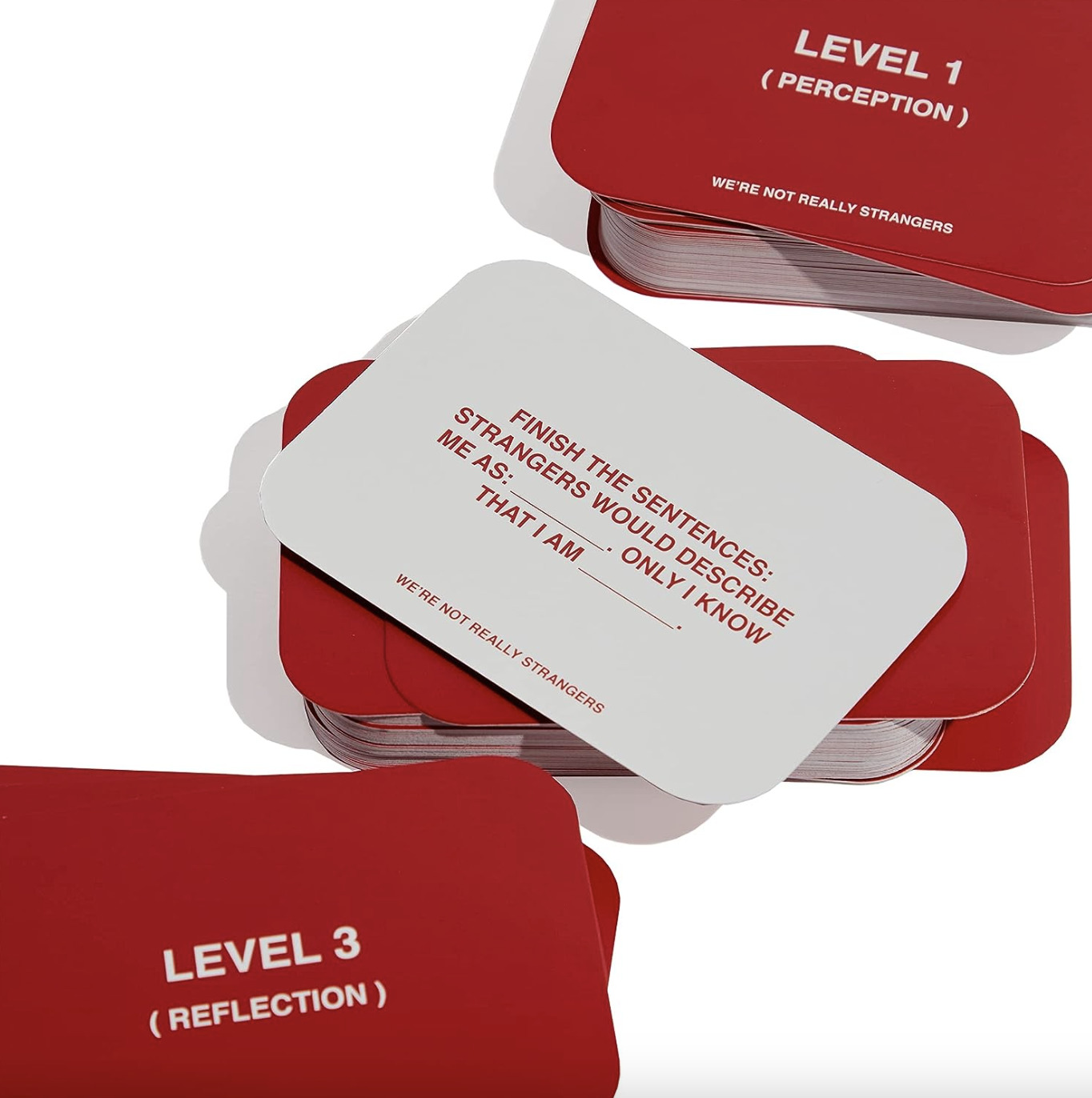 We're Not Really Strangers Card Game | Amazon, $20.95
✨ Looking for Zodiac Gifts?
Calling all Astrology Lovers! Check out our Libra gifts and Zodiac gifts for every sign to give as a gift or add to your Wishlist!

Connect with Elfster for gifts, giveaways, and great news on Facebook and Instagram.

Elfster may receive a small commission for any clicks or purchases made on an affiliate website using links on our site.







Credit : Source Post